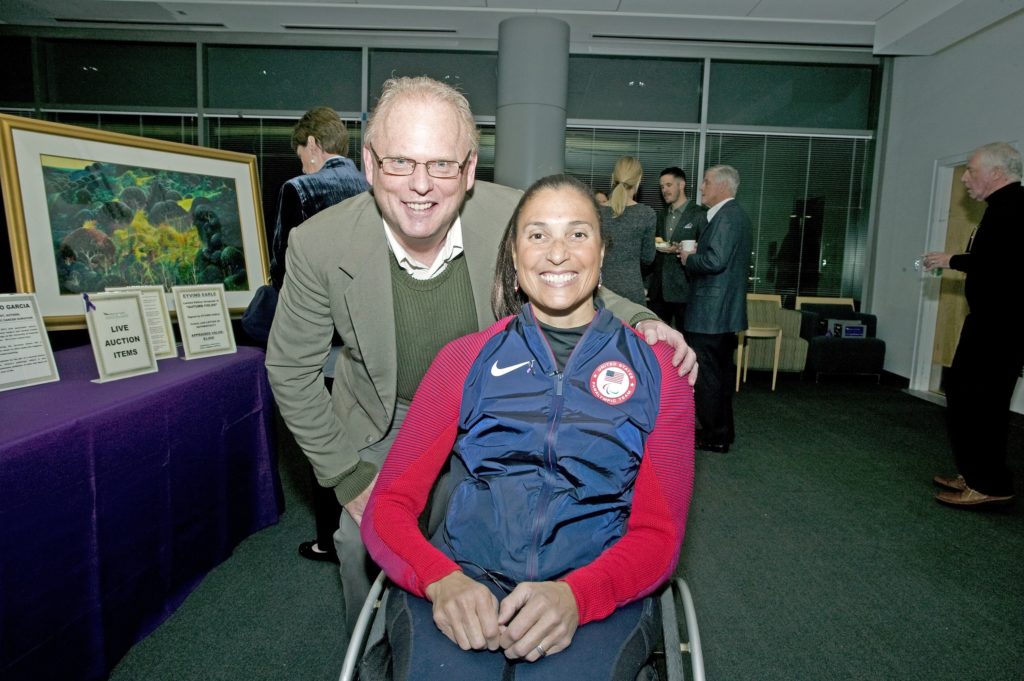 Let Peter Jones tell your story! All Purpose Communicator's marketing clients have included Wings of Hope for Pancreatic Cancer Research, Dreams Abroad, Global Down Syndrome Foundation, City of Englewood, Colo., Metropolitan Homes, singer-songwriter Jim Ratts [Runaway Express, Wild Jimbos, John McEuen band], Reinke Bros. costume superstore and haunted house, Pirate Jake's Yerba Mate, among others. Peter has also been an editor and writer for the Sundance Institute, presenter of the annual Sundance Film Festival in Park City, Utah.
Click on the photo to watch a history video Peter wrote for the City of Englewood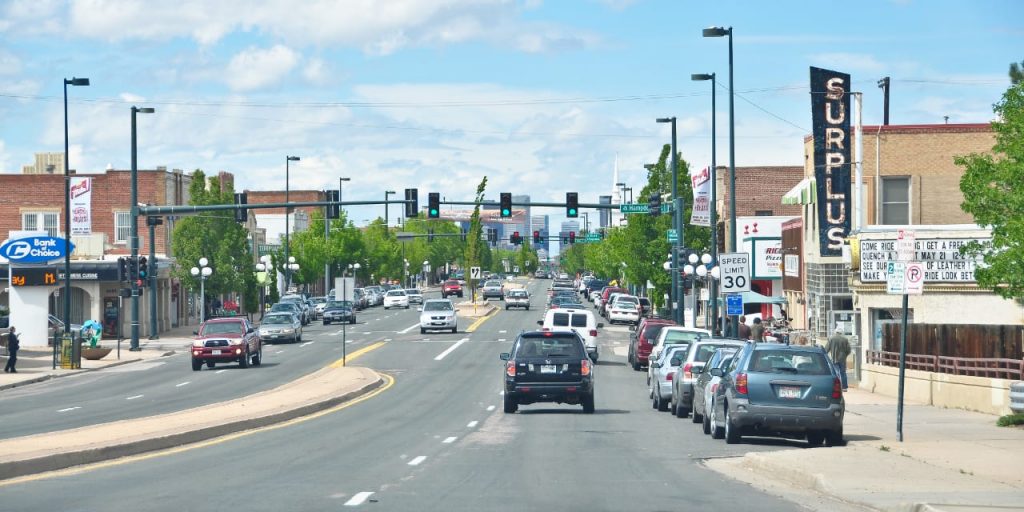 Click on images to read stories.
Promoting an event through feature-style storytelling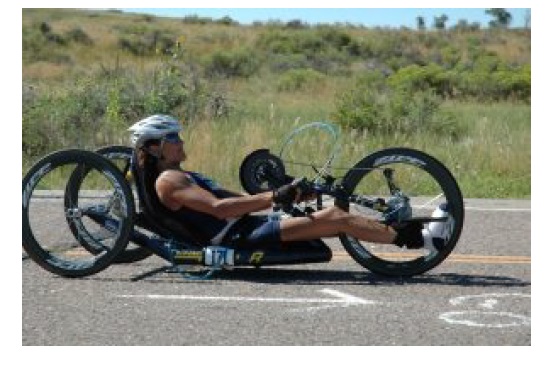 Explaining scientific information to a lay audience

... and getting technical experts to talk simply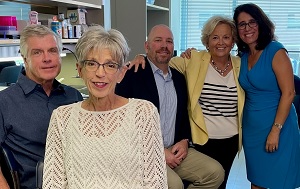 Telling a business's story as a human-interest feature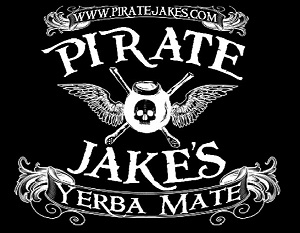 Nonprofit storytelling for a niche audience

Ghost-writing a message in an opinion column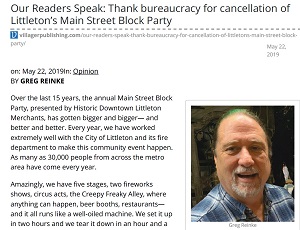 Compelling copy for an event's souvenir program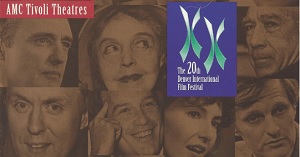 Crafting an advertorial as a feature story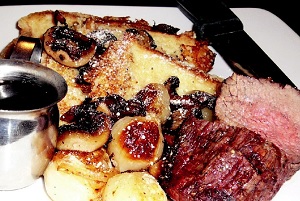 Promoting a Kickstarter campaign through storytelling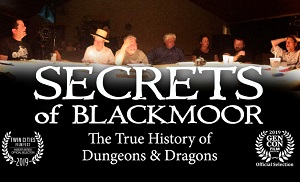 Anticipating FAQs about an unusual project in a Q&A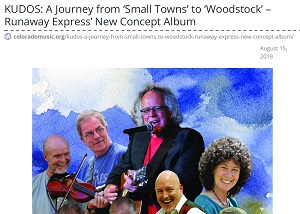 … and then turning it into CD liner notes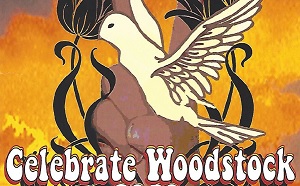 Writing a press release "disguised" as a review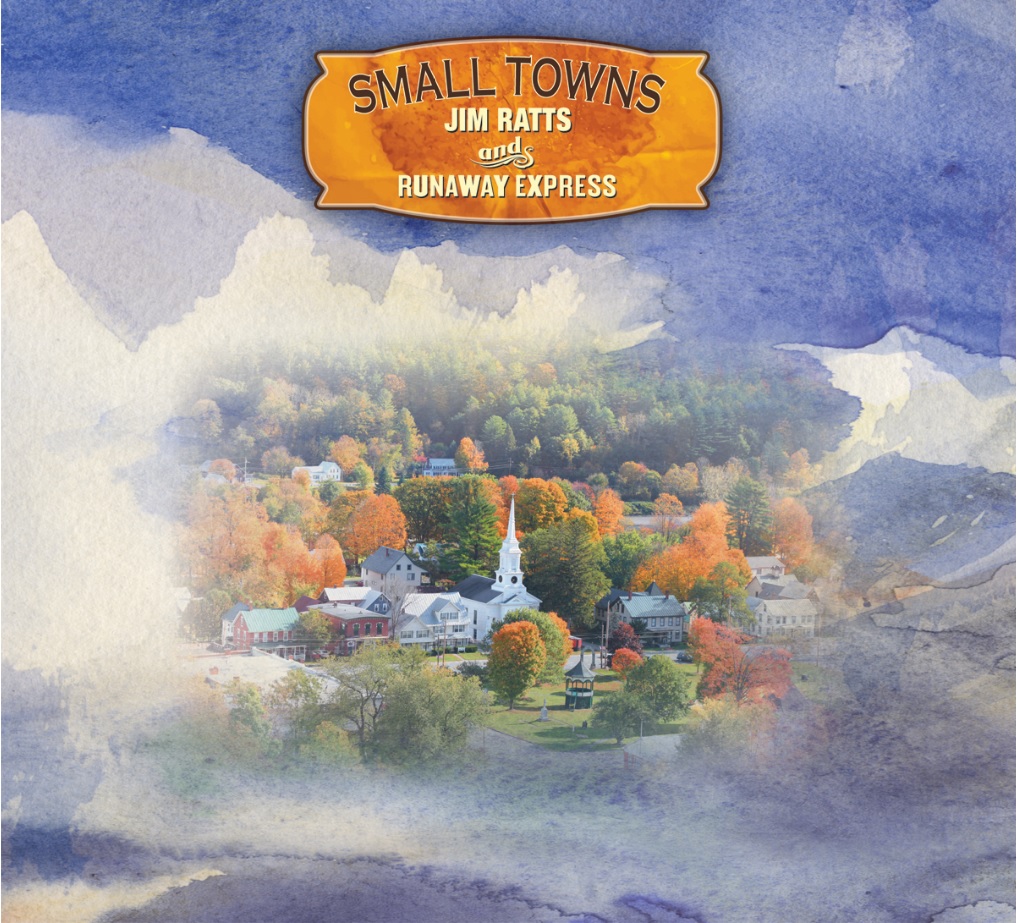 … and creating liner notes for the promotional CD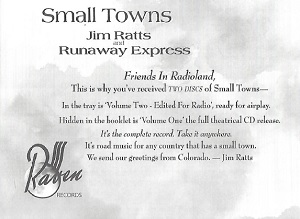 Promoting a nonprofit event as community news

Promoting a nonprofit event in daily newspaper

Telling an organization's success story as news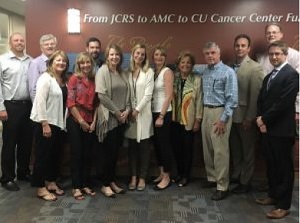 Web copy that calls to action

Hey, could you write a marketing piece about my business that reads like one of your feature stories?