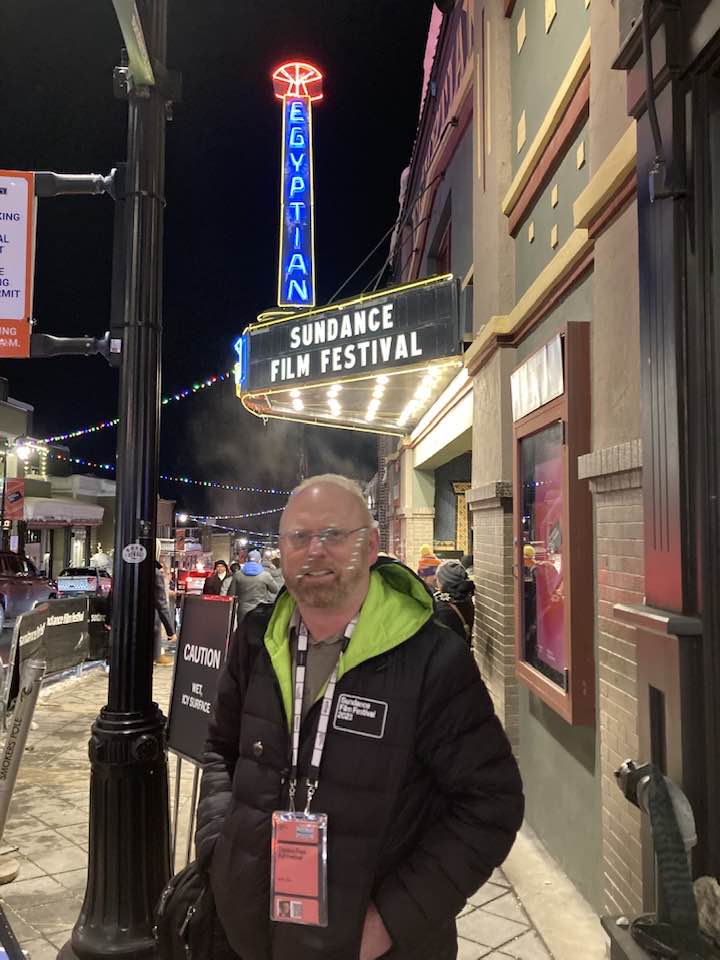 Judy Blume is forever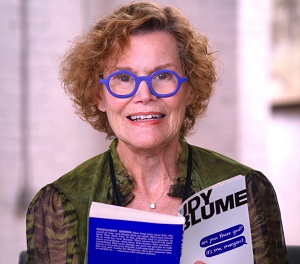 True stories, true films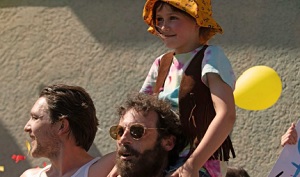 Young. Wild. Ambiguous.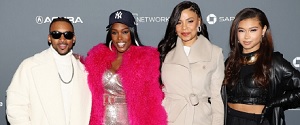 Camera takes critical look … at itself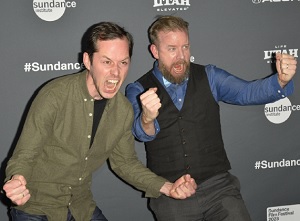 Geeking out on geeky movies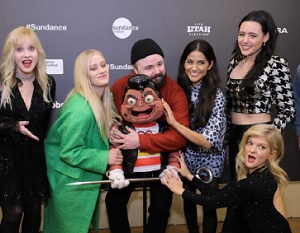 For the love of VHS

A gefilte fish out of water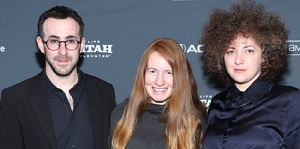 Docs that are short, sweet and to the point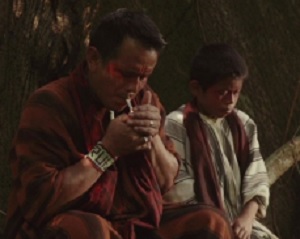 Korean filmmaker points 'moon' at Nam June Paik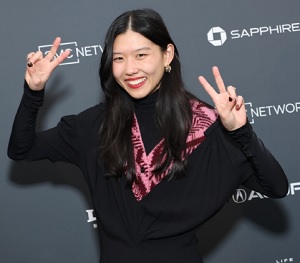 A modern African fable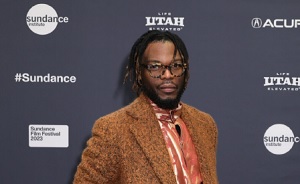 So-so fortunes in Fremont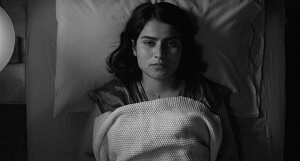 A stream of Ukrainian consciousness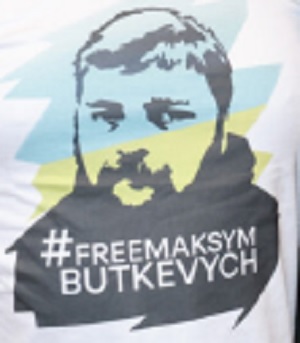 Immortality: You can last 9 to 12 times longer!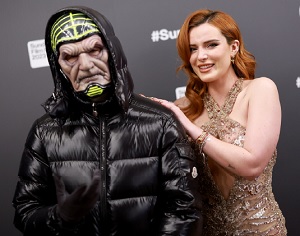 Mariachi's 'Hoop Dreams'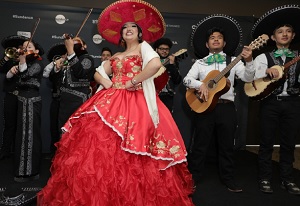 Waiting for Christopher Guest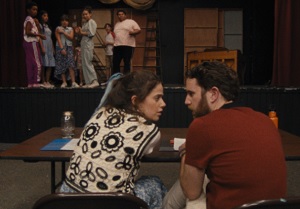 A deep dive into an endangered ocean

An activist in outer space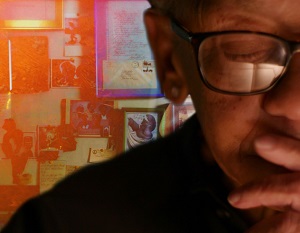 Hollywood's breakup with intimacy

Up close and personal … with rocks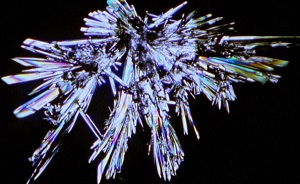 Copyrighting nature, patently crazy?