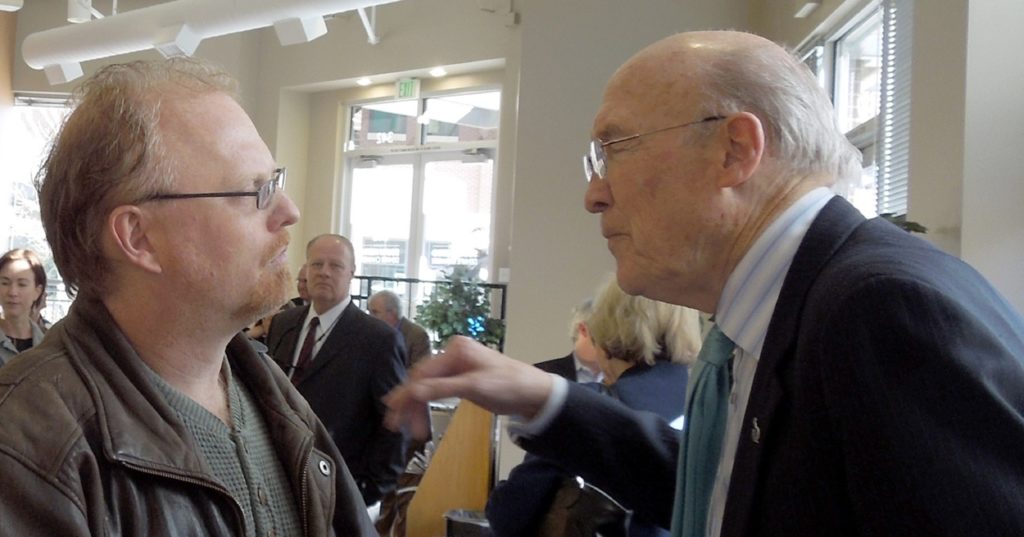 Peter Jones has written award-winning stories on news, politics, business and culture for many Colorado newspapers and magazines, including 5280, The Colorado Statesman (now Colorado Politics), Colorado Daily and Colorado Community Media, as well as for National Public Radio, Colorado Public Radio, The Christian Science Monitor and International Business Times, among many others. He was also an assignment editor for Advantage Informatics, a full-service media content vendor. Click on images to read print stories.
Who shot JFK? (and Marina Oswald's mysterious screen test?)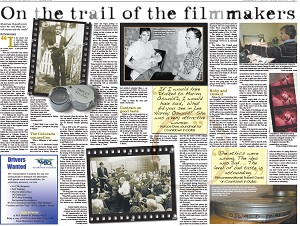 Beatles on the Rocks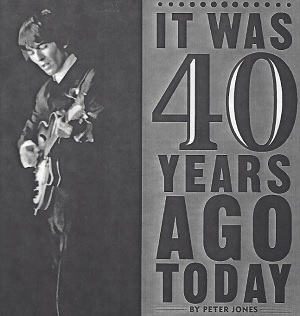 She's Sgt. Pepper's not-so-lonely album-cover designer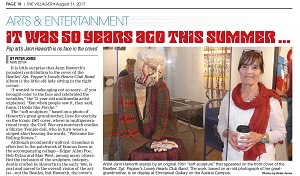 Republican autopsies? Why elect a coroner?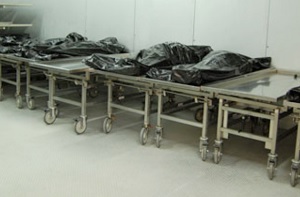 A Farewell to Arms: The Don Becker Story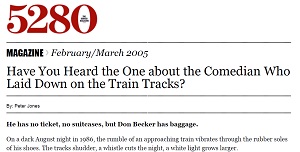 To hear Peter Jones's radio interview with the late Don Becker about his mental illness, visit the Prove It! page.
If these blocks could talk ..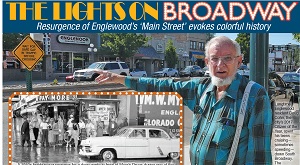 Protesting the Democratic National Convention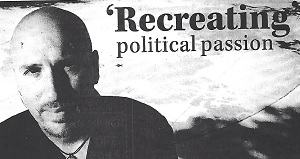 Ghosts in the fondue at Littleton's favorite haunt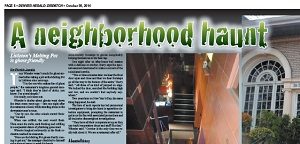 The transpiring story of a girl named Coy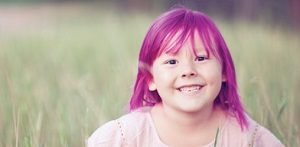 Forget your metaphorical mountains, meet one-lung Sean Swarner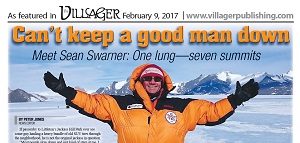 Survival of a family … and one hell of a smooth Holocaust survivor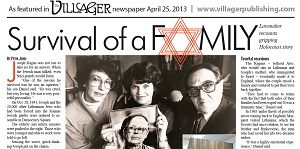 Humor and the Holocaust survival story of Jack Adler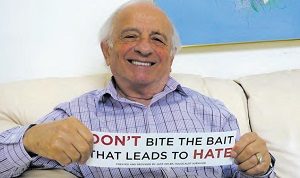 From Cuba to Hollywood, 86-year-old adventurer jumps for joy

UFOs over south metro Denver
Don't forget Tacoma, Kingsman, Barstow, San Bernardino …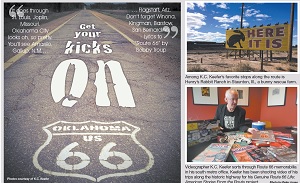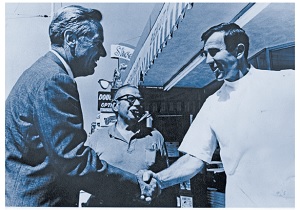 Grading the standardized test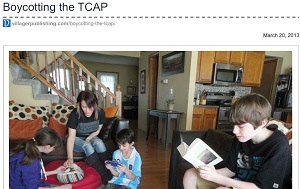 The pains of a growing city Part 1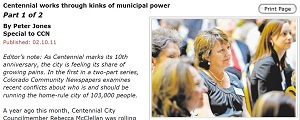 The pains of a growing city Part 2

Idea! Centennial's got 'em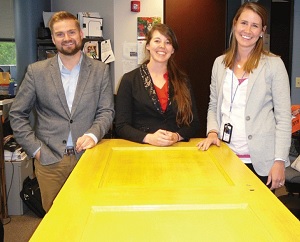 'It's like a Jerry Springer story …'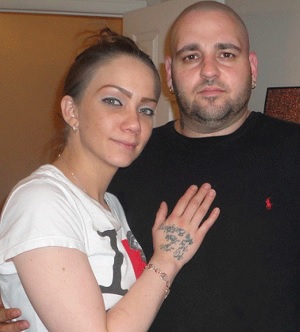 Thou hast seen nothing yet, Sancho Panza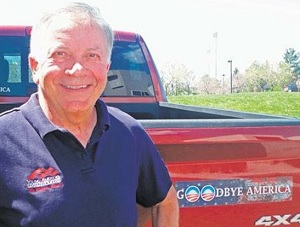 Legalized pot divides Republicans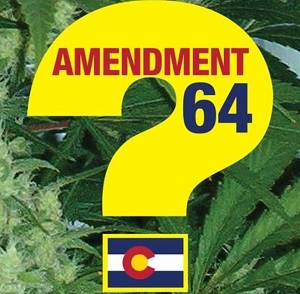 Series: GOP Arapahoe County has got the blues Part 1

Series: County blues Part 2

Series: County blues Part 3

Between a rock and a hard place

Meet the real 'modern family'

Colorado Statesman: A new face for the Republican Party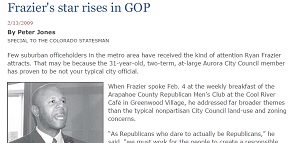 Cowboys, Indians, fools' gold and fools

Mile High City Bomber!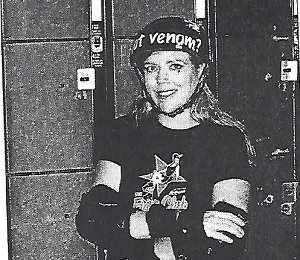 Colorado is not smokin'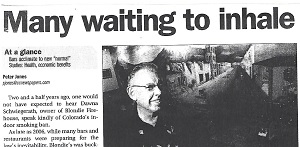 … and it ain't fu'in around when it comes to license plates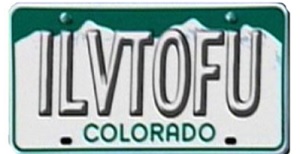 Eminent domania!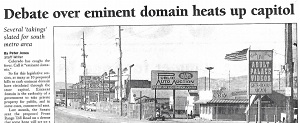 A first for winter burning bans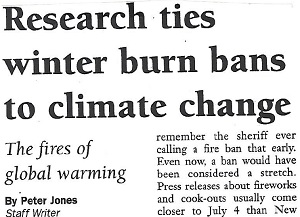 The disgraced county clerk who won't go away