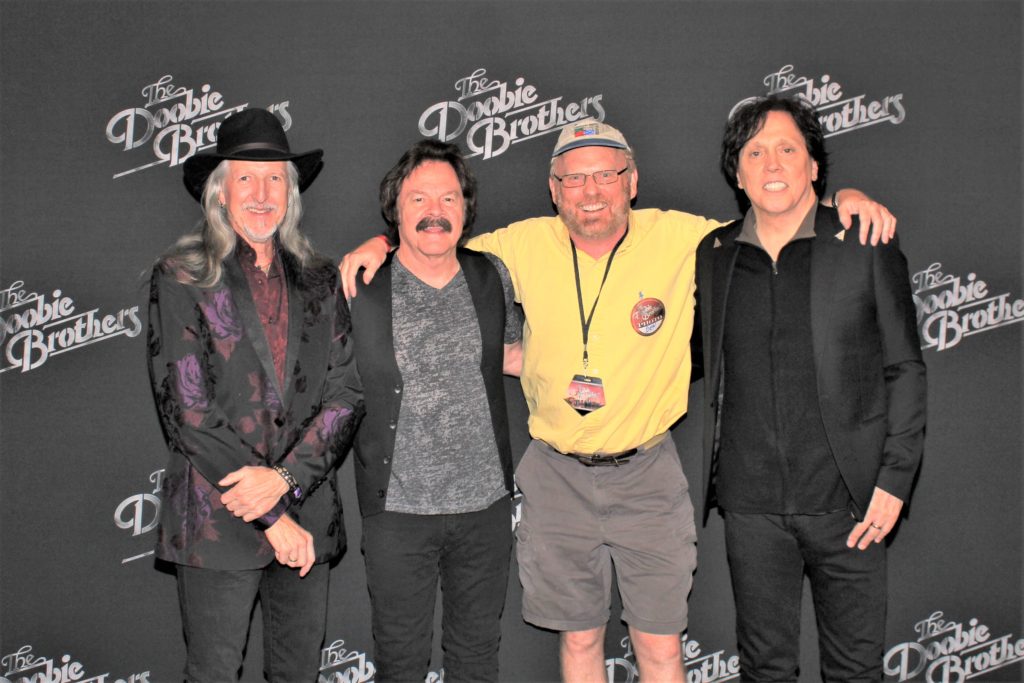 Peter Jones has covered music for Colorado newspapers and radio stations and for such national news outlets as Billboard, Goldmine, Filmfax and National Public Radio. He is currently working on a book of interviews of artists who played an often-underreported role in the Beatles' history. Scroll down for Billboard clips. Click on images to read stories.
A former Doobie Brother is still smokin'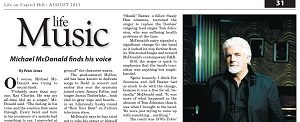 Send in East High School graduate Judy Collins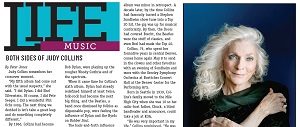 Glen Campbell remembers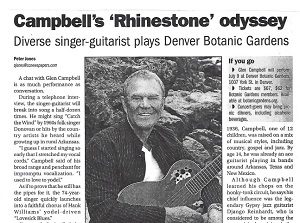 K.D.Lang … err k.d. lang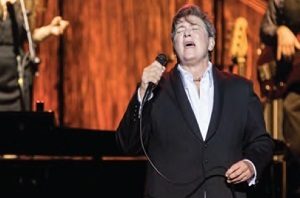 Indigo Girls on film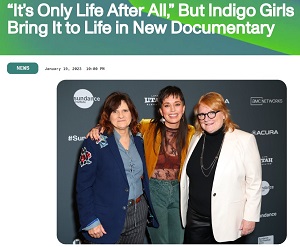 LeAnn Rimes & reasons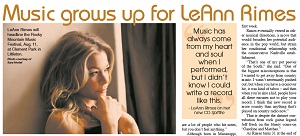 The Zombies walk again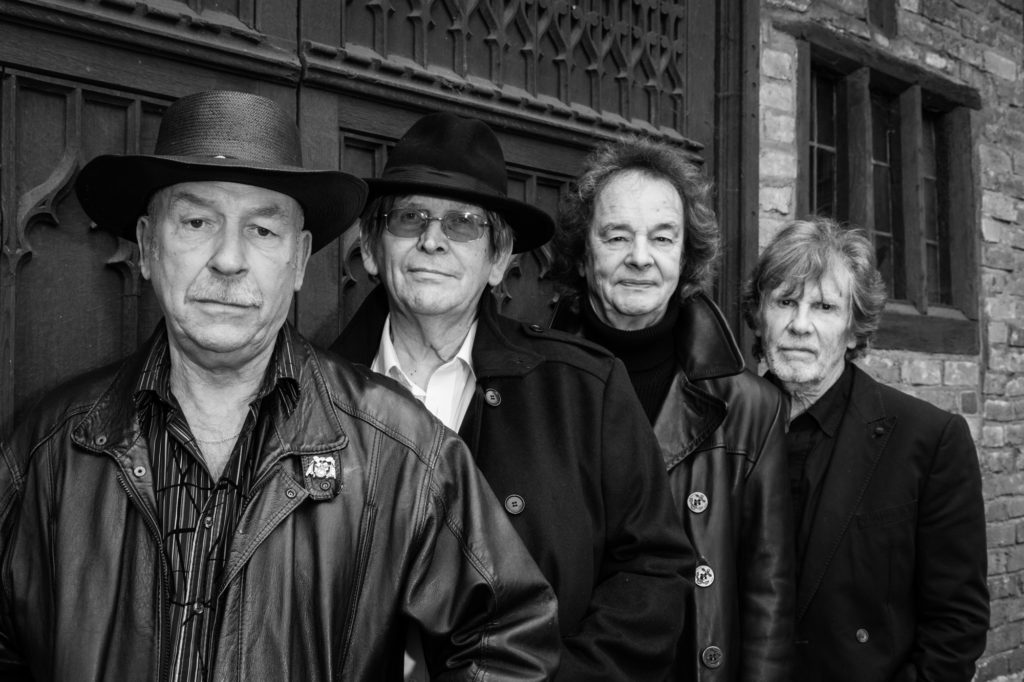 Fries with that? Fast food meets speed metal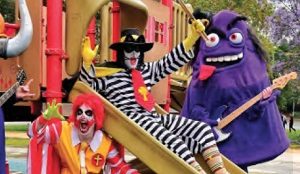 Getting the Kinks out with Ray Davies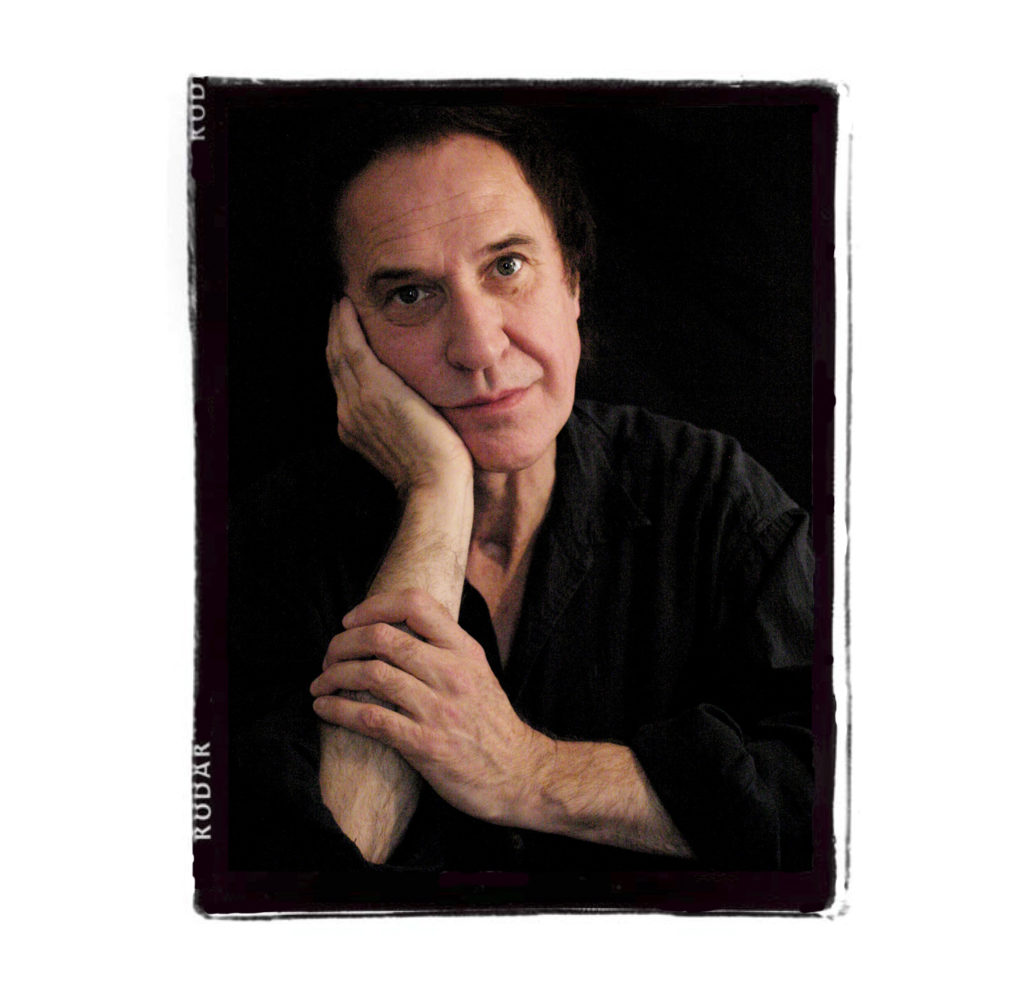 The beautiful 'Smile' of Beach Boy Brian Wilson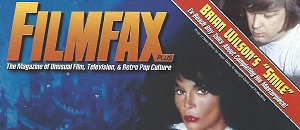 The best trip for 'folkie' Beach Boy Al Jardine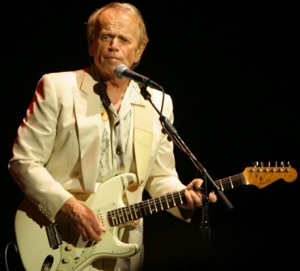 The overnight success of Three Dog Night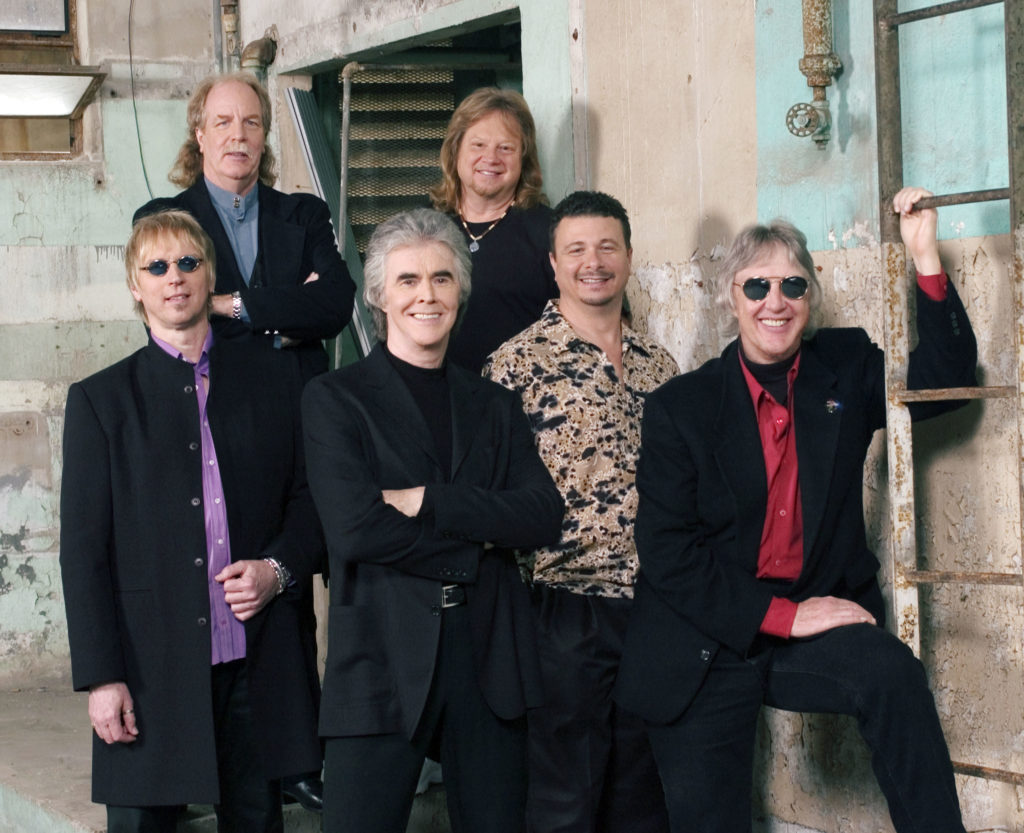 Shawn Colvin is slow good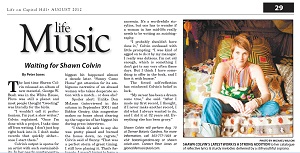 The Tymeless Flyte of Roger McGuinn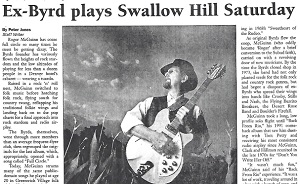 Another notorious Byrd brother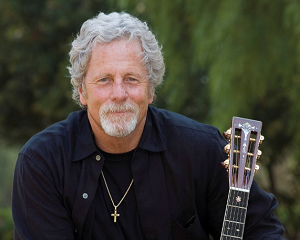 Ramblin' Jack rambles … and then some

The 'marvelous' Tom Paxton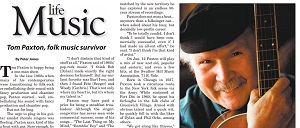 You can't get everything you want from Arlo Guthrie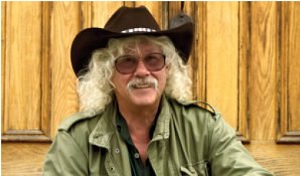 Is the musical better than the book?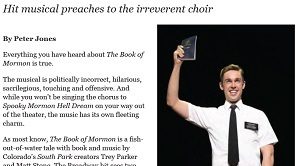 Don't cry for me, Webber haters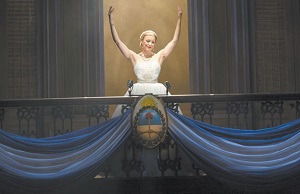 Lieber and Stoller finally make it 'On Broadway'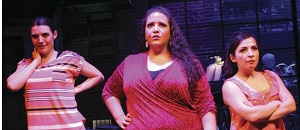 Two men and a record store: A love story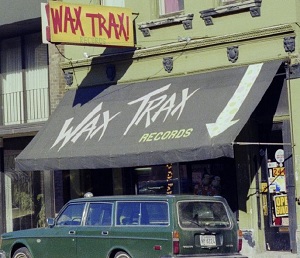 Meet the pre-Beatles!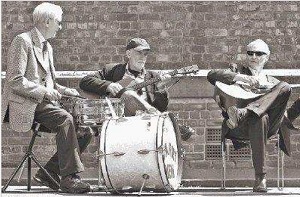 A Wing and a prayer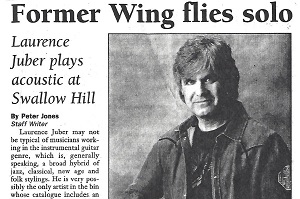 Denny Laine is in my ears and in my eyes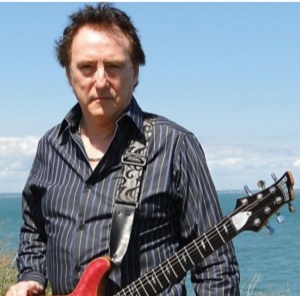 The 'grace' of Ladysmith Black Mambazo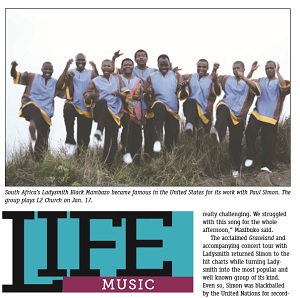 The luck of the Chieftains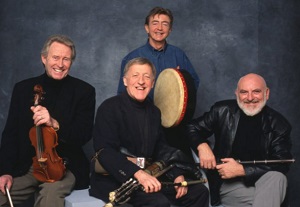 They ain't makin' Jews like Kinky anymore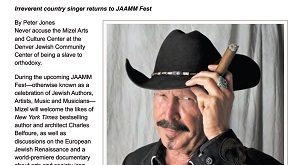 The Doobie Brothers: A long train runnin'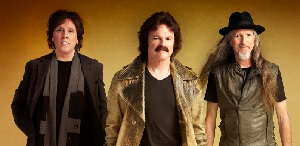 First Winter

Let's correct the record on Dan Fogelberg

Sheila E. dances to her own drum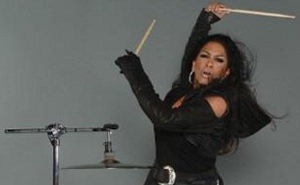 Save it for later? Nah, bring on the 'old wave'

And now, a few golden 'hits' from …

Denver was first stop on Doobie Brothers' 1989 reunion tour

Denver's KVOD named nation's top classical station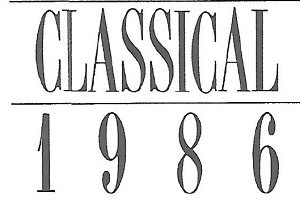 When CDs were the next big thing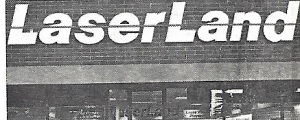 Tour starts in Denver: Backstage with Spinal Tap's Derek Smalls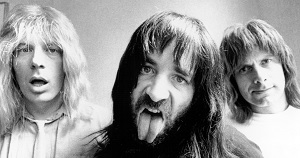 Denver's KHIH 'messes up,' brags about it

Melanie's daughters and other unsigned talent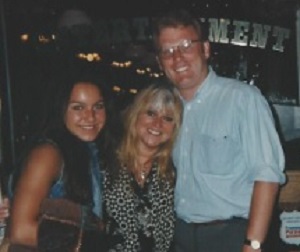 Waxing nostalgic