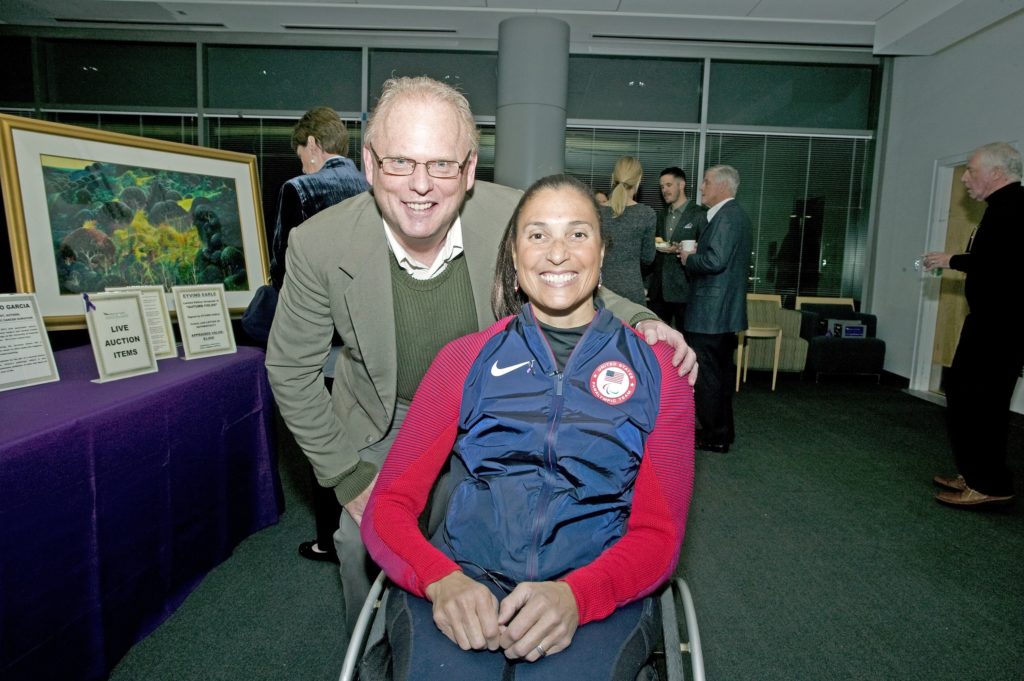 Let Peter Jones tell your story! All Purpose Communicator's marketing clients have included Wings of Hope for Pancreatic Cancer Research, Metropolitan Homes, singer-songwriter Jim Ratts [Runaway Express, Wild Jimbos, John McEuen band], Reinke Bros. costume superstore and haunted house, Pirate Jake's Yerba Mate and filmmaker Chris Graves, among others.
Ghost-writing an organization's message in an opinion column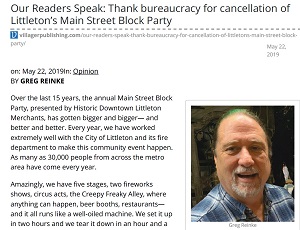 Explaining a complex project in a Q&A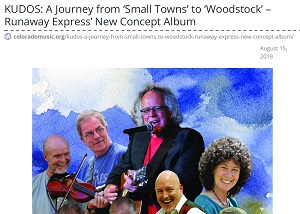 Promoting an event through feature-style storytelling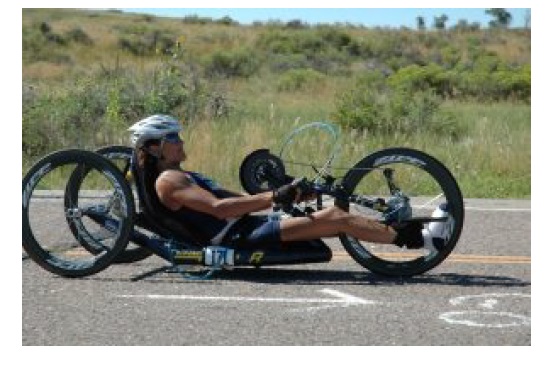 Telling an organization's success story as news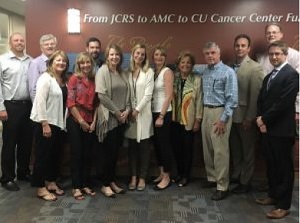 Telling a business's story as a human-interest feature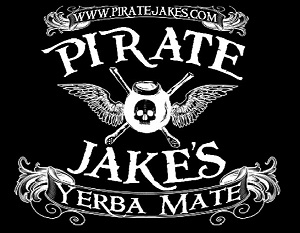 Promoting a Kickstarter campaign through storytelling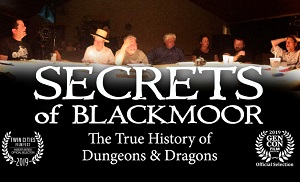 Writing a press release "disguised" as a review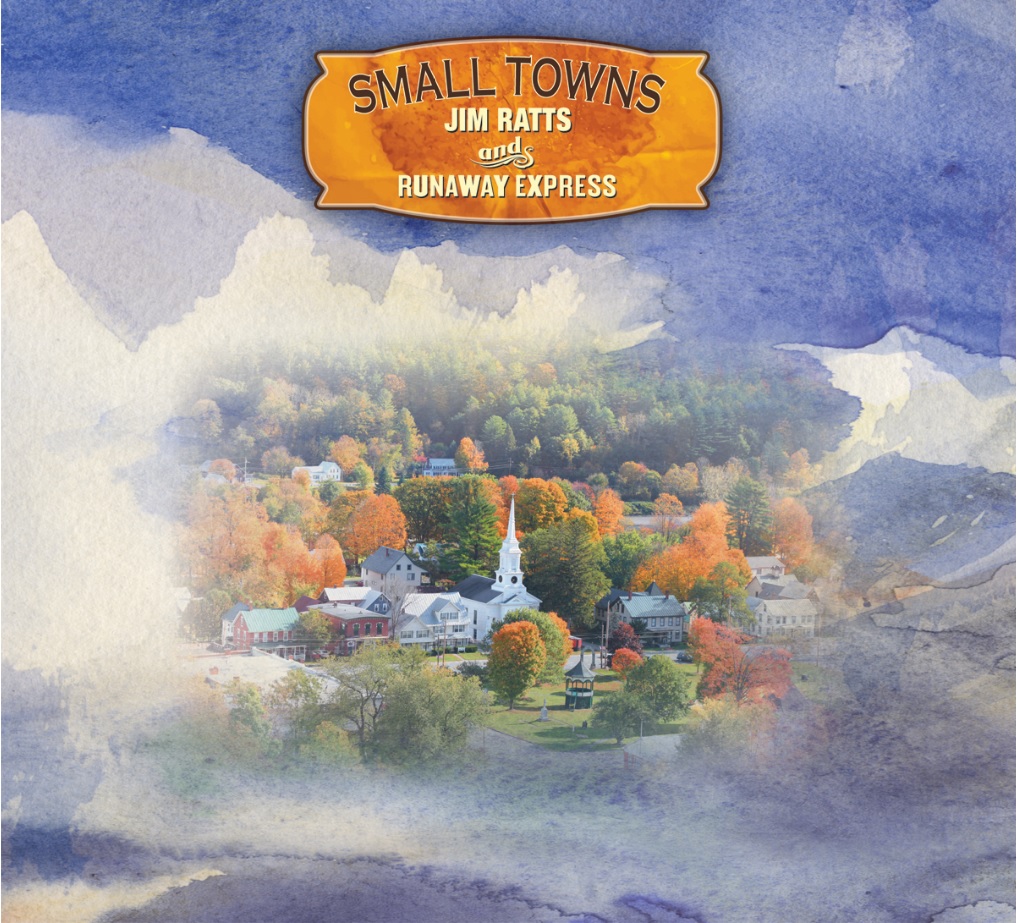 Hey, could you write a marketing piece about my business that reads like one of your feature stories?